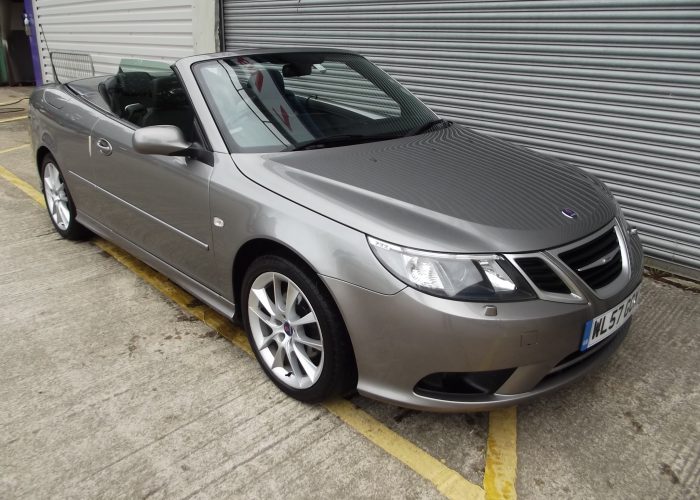 Purchasing a car is an incredibly intimidating affair, especially for the uninformed. If you are struggling with getting the right car, this article can help you to reduce the price. By paying a fair amount, you will feel happier and more relaxed about your purchase. Good luck with your car purchase!
Before beginning your car shopping journey map out exactly how much of a payment you can afford. Take the time to write out a budget and see how much money is left over each month. By doing this one step, you can avoid getting into a situation where you put a financial strain on your budget.
Always ask the seller if they are willing to let you do a test drive. While some private sellers may not offer you the chance to do a test drive, there are many that will. You should try to do your deal with someone who will allow you to see how the car runs.
Make sure you do some research on a dealer prior to making an offer. This can help you have stronger negotiating tactics if you're aware of their financing options and trade practices. Checking with customer reviews can also help you out.
If you are shopping for a car, spend some time at the dealer. You never want to feel rushed so that you commit yourself to a deal that you are not really comfortable with. Plan on spending a whole afternoon in one dealership. If you don't have a lot of time, think about leaving and coming back later.
Have a firm budget set before you go shopping for a new car. Keep your budget price in mind, and don't let the salesman sell you a car that costs more than you want to pay. The dealer isn't the person that will pay your car off, you have to do it yourself.
If you are trading your car in, take it to a detail shop and have the upholstery and carpets cleaned along with a wash and wax. Doing this one thing can usually net you several hundred dollars or more in trade-in value compared to a car that isn't clean.
Know your credit score before you enter the showroom. Your credit score will help to determine your financing rate, and knowing it helps you to understand how much you will have to pay for your car. The best financing rates are often reserved for those with the best credit score. Knowing yours can help you to be realistic about your chances of getting the very best deals.
If you are absolutely in love with a certain color or interior finish, don't settle for less. Though the specific vehicle that you want might not be in stock at your local dealership, ask them if they can get it for you. Most dealerships have relationships with other dealerships and will trade vehicles back and forth. Keep in mind though, you might end up paying a little bit extra to cover some of the costs of the trade.
Now that you are informed, you won't need luck to get the right car. Remember these tips, keep calm, and find the car that you have always dreamed about. Your friends will not believe the price you paid. You will love the car you are driving. Everyone comes out ahead!